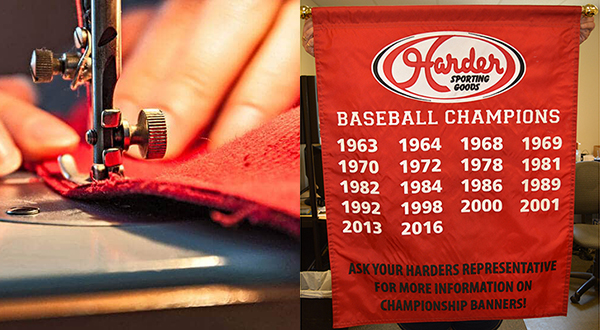 Bright Banners has been in business for the past 28 years and we continue to grow. We area a soft signage business who specialize in making custom, hand sewn applique banners, flags, podium covers, and table cloths. We have been an established and popular business with an excellent track record for the best customer satisfaction. We have never compromised on the quality and the services provided to our customers. We believe in keeping the customers happy and providing them with custom products at the right price.
Senior Staff, Carol & Lori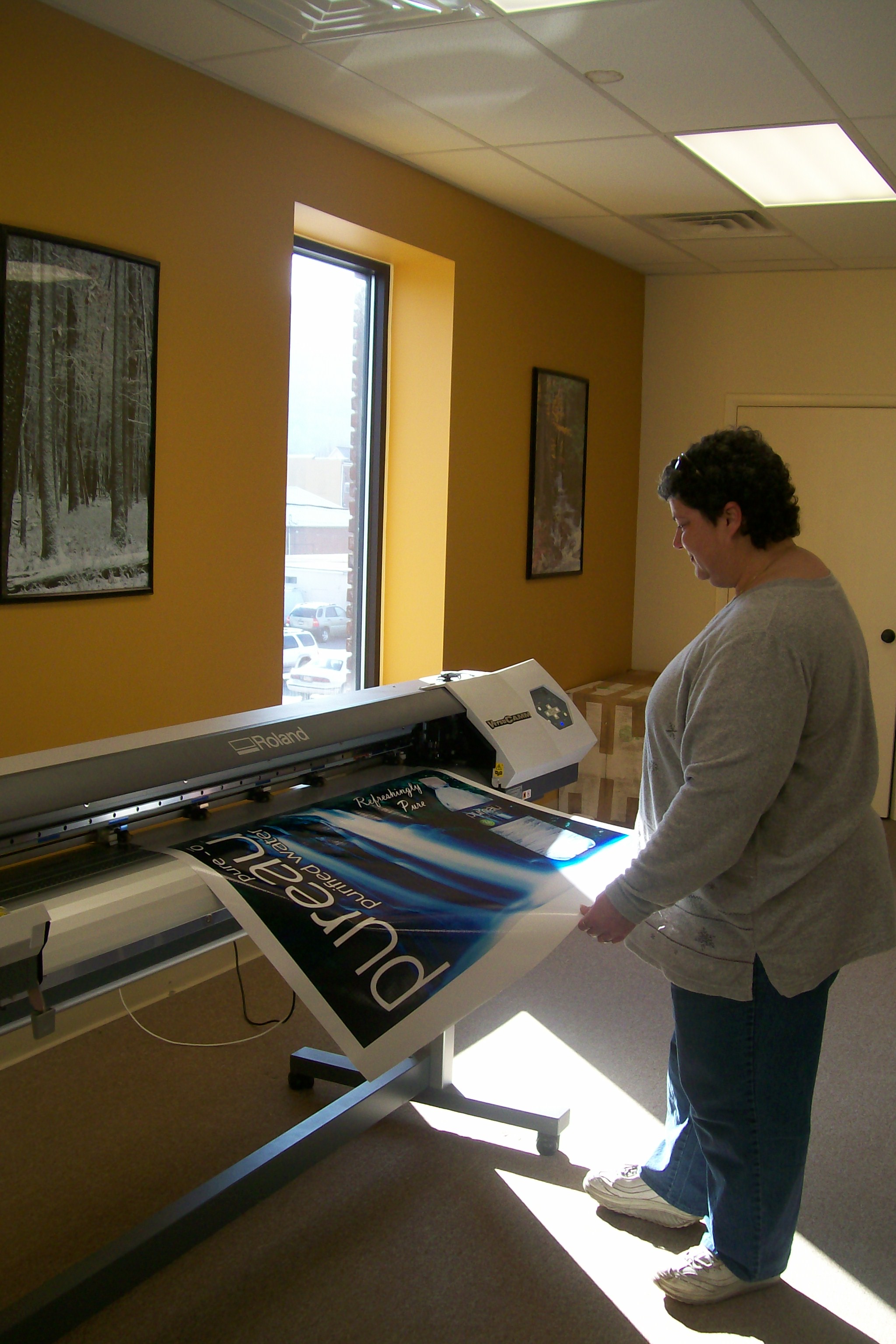 Carol's Story
"As a little girl, I always loved drawing. It started with the local newspaper, which printed drawings of pirates, giraffes, and the like, challenging their readers to redraw them. I was immediately hooked.
"Years later, I attended the Pennsylvania School of the Arts to study Commercial Arts. I started with drawing, painting, or some other media and separated the colors, although these days I do everything on a computer.
"Times have changed and I've enjoyed changing with them, learning and growing as I pursued my career. And of course, I still love to draw."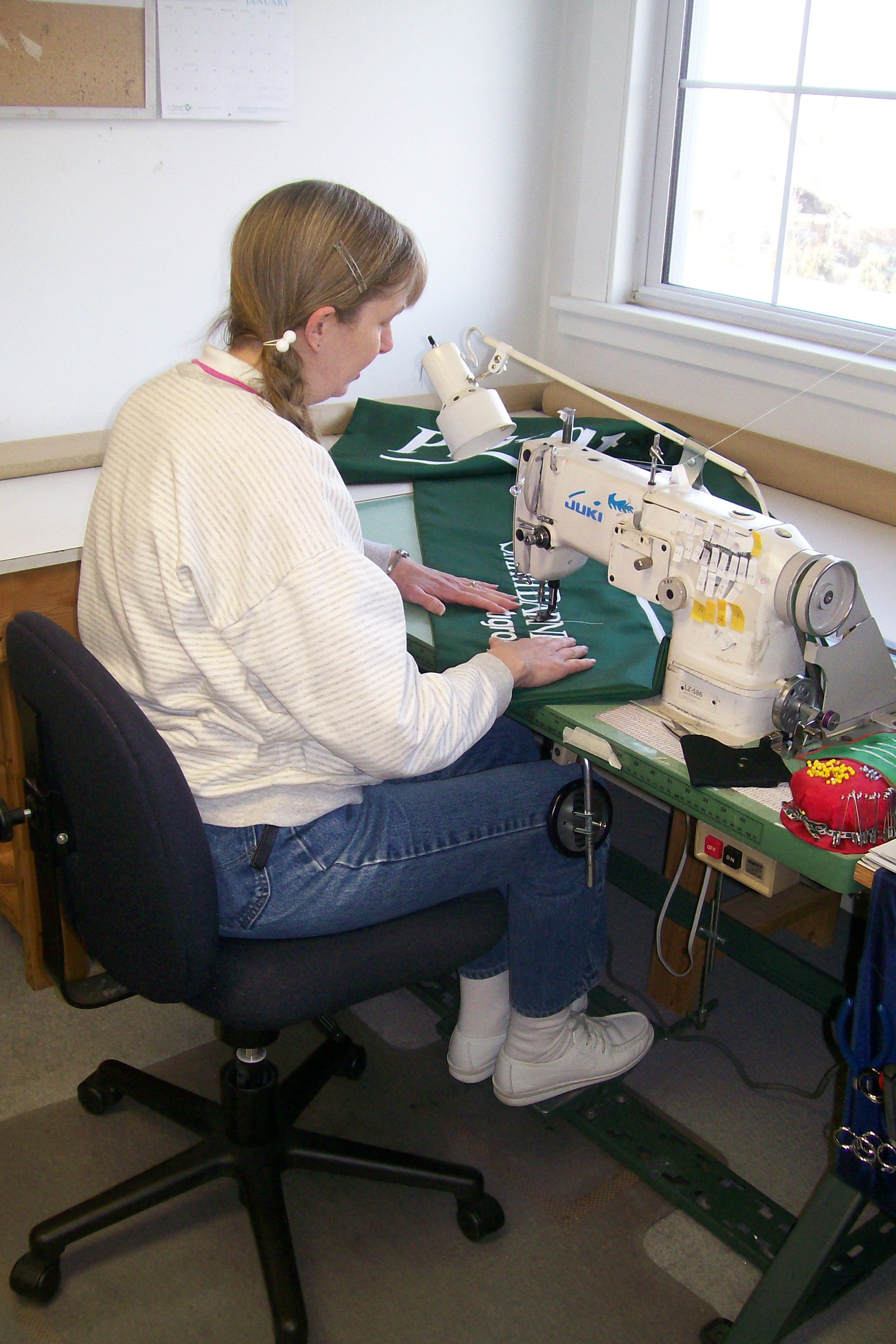 Lori's Story
"When I was 5 years old, my mother taught me how to make a basting stitch. From that moment on, I was enamoured with sewing. Soon I learned how to make doll clothes and not long after, clothes for people.
"Over the years I've sewn many things, including slippers, shoes, undergarments, sportwear, outerwear, and even some formal wear and dog coats. Eventually I enrolled in the Stratford Career Institute and after years of studying in the evening and over weekends while working during the day, I earned a degree in Sewing & Dressmaking.
"Every day, when I walk into my work area, I can't help but smile. It's like walking into a rainbow. After all these years, I still can't believe that I get to make a living by sewing."