Meet Our Sales Team
Meet Our Production Team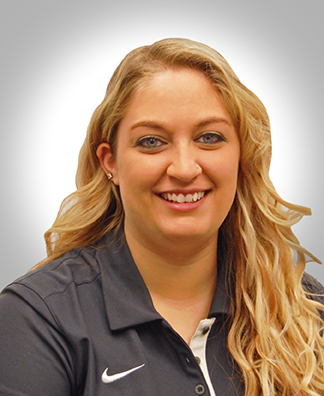 Kaitlyn Klein
Graphic Designer
Kaitlyn is an in-house Graphic Designer for KAS. She started working at there in June 2015 right after graduating from Penn College with a Bachelors in Graphic Design.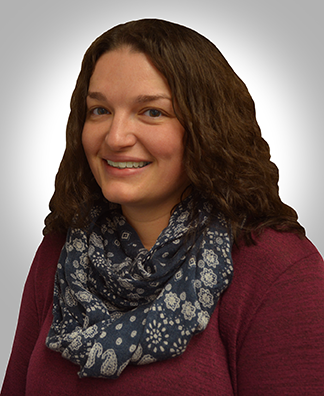 Liz Young
Graphic Designer
Liz studied Graphic Design at Mansfield University and has had six years of design experience since graduation. She became a part of the KAS team in 2018 where she is responsible for branding and design.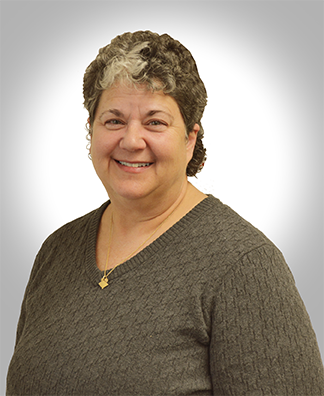 Carol Schneider
Production/Graphic Designer
Carol has worked in the advertising industry for over 35 years. Her primary role at KAS is the design and production of soft signage, including banners, flags, and table covers.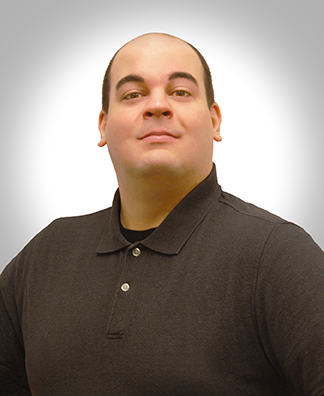 Seth Baker
Web Designer/Developer
Seth has several years of experience as a web designer, developer, and SEO expert. He joined the KAS team in 2016 and serves as the administrator for all of their websites and e-commerce products.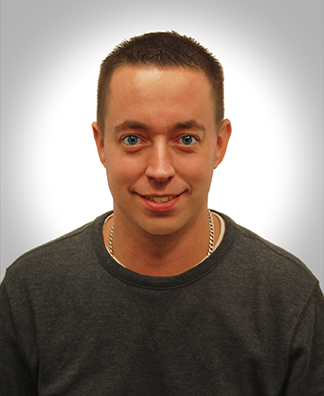 Shawn Wright
Awards Manager
Shawn is our awards manager and has been with us since February 2014. He is in charge of producing trophies and awards as well as working with car wraps, signs, banners, decals, shirts, hats and many other promotional products.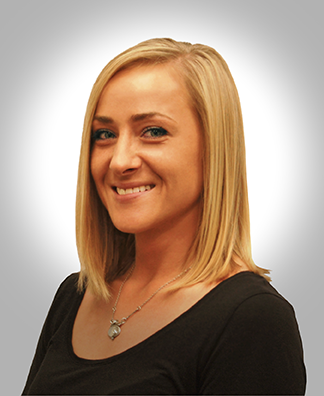 Natasha Dincher
Production Manager
Natasha has been with KAS since February 2012. Her job is to print, install, replace and repair vinyl car wraps in the production department as well as assemble, photograph and pack awards and promotional products.
Meet Our Office Staff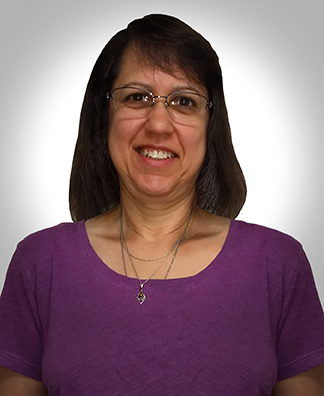 Chris Stoner
Business Manager
Chris Stoner is the business manager for KAS. She started working there in April 2019.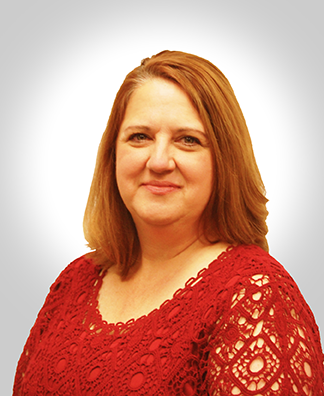 Donna started working part time at KAS in April, 2012 in the purchasing department. She currently works in billing, creating customer invoices and entering payables.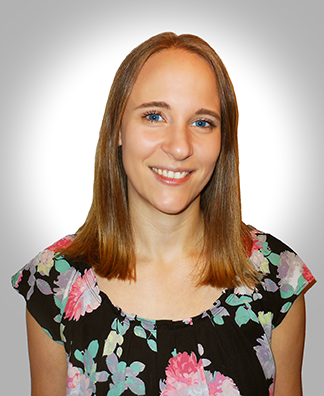 Leah Hosey
Purchasing Specialist
Leah is the Purchasing Specialist at Keystone Advertising Specialties. Her job includes purchasing finished goods and raw materials for in house production.